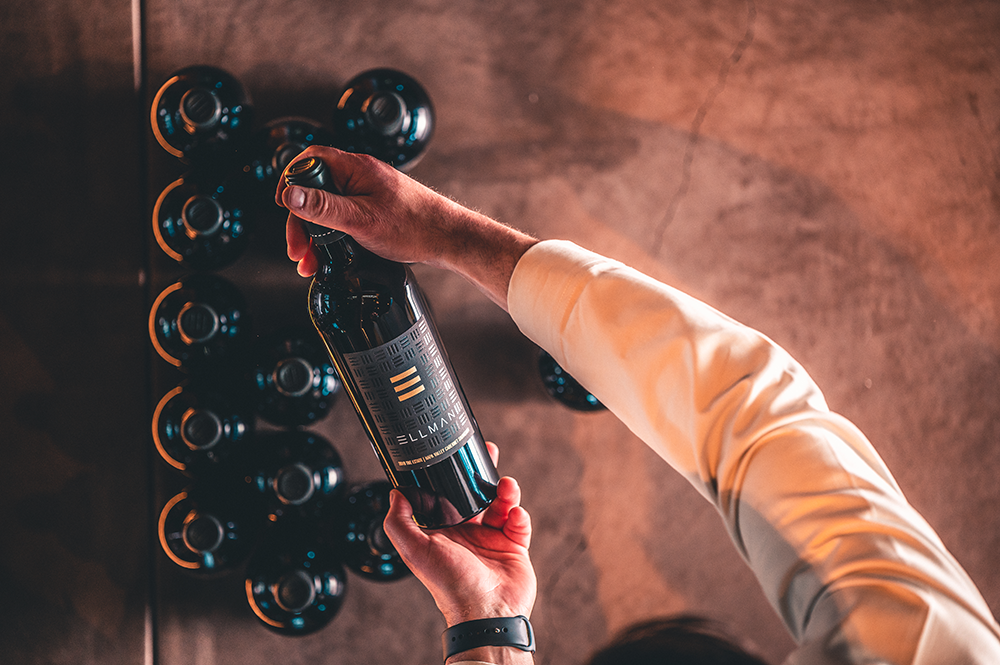 First Generation
12 bottles each - Spring
Caryn Renae Sauvignon Blanc
The Estate Cabernet Sauvignon
6 bottles each - Spring
Elaine Cabernet Sauvignon (Supplemental)
12 bottles each - Fall
Jemma Cabernet Sauvignon
Brothers Blend Proprietary Red
*Complimentary Day of Private Driver
Second Generation
6 bottles each - Spring
Caryn Renae Sauvignon Blanc
The Estate Cabernet Sauvignon

6 bottles each - Fall
Jemma Cabernet Sauvignon
Brothers Blend Proprietary Red
*Access to Elaine Cabernet Sauvignon
Third Generation
3 bottles each - Spring
Caryn Renae Sauvignon Blanc
The Estate Cabernet Sauvignon

3 bottles each - Fall
Jemma Cabernet Sauvignon
Brothers Blend Proprietary Red
*Access to Elaine Cabernet Sauvignon
- - - - - -
More Details
A minimum of one-year commitment is required. After the first year, you may modify or cancel.
Shipping is included to the states permitted. We will always ship climate controlled, when available.
Event tickets and gratis tasting experiences vary by tier selected.
For our First Generation members, a complimentary driver service is provided and chosen by the ELLMAN team. We are committed to partnering with only the most knowledgable and professional drivers.